Legistlative Affairs
The collective strength of our membership provides the platform by which the petroleum industry can continue to flourish, by working with government regulators to promote, preserve and protect our industry in today's business climate.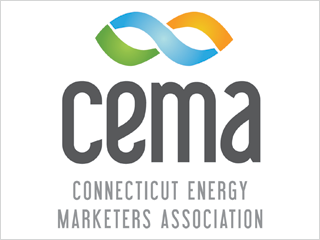 Last week, 50 CEMA members participated in the 4th annual March on Hartford. Lead by CEMA Board of Directors Chairman Peter Russell of Santa Fuel (Bridgeport), participants started the day with a briefing on all of the issues that they were going to tackle with their...
read more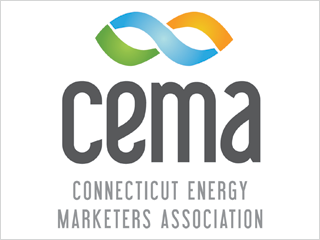 Sharon Peterson of Apple Oil (West Haven), John Bowman of FF Hitchcock (Cheshire), Steve Sack of Sack Energy (West Hartford), Eli Patterson of Kolmar (Bridgeport), and Chris Herb of CEMA all testified before the Energy Committee in support of a bill that would help...
read more