LATEST UPDATES:     Essential Employer & Employee Information COVID-19
Connecticut's petroleum industry employees 13,000 people across all 169 cities and towns.
Thirty years ago the average heating oil consumer used approximately 1,200 gallons per year. Today, that same consumer uses 700 gallons.

Help ensure Connecticut families and individuals in need have access to year-round energy assistance.
Hi-Tech Energy Solutions
CEMA's promotion of the latest in Oilheat technology is actually a combination of several 21st century innovations from a number of equipment manufacturers.
Search by name or address to quickly find contact information for your Federal and State legislators.

The evolution of oil heat, Bioheat® is Connecticut's forward-thinking, new heating fuel. Bioheat blends ultra-low sulfur home heating fuel with 100% renewable, domestically-grown crops such as soybean, sunflower, linseed and sesame.
Connecticut Based Employees
Professionally Licensed Technicians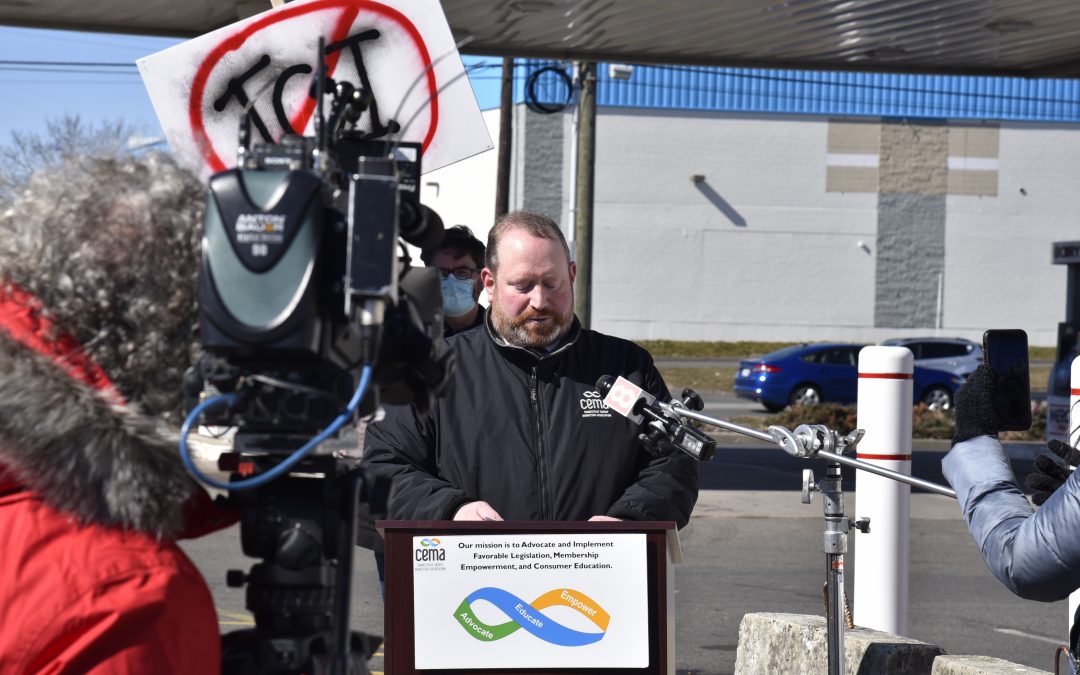 Chris Herb, CEMA President and CEO at a press conference March 5, 2021 regarding TCI TCI IS BACK BUT DISGUISED AS SOMETHING ELSE! IF...

The shortest distance between you and a great career.
CEMA is a proud member of the following associations: