HOS Waiver Covers Motor Fuels & Heating Fuels
Today, the Department of Motor Vehicles (DMV) issued an intrastate hours of service waiver starting at 12:00am running through August 19, 2020 at 11:59pm.
The HOS waiver covers the intrastate transport of gasoline, diesel, heating oil propane and kerosene. 
Drivers should keep a copy of the waiver in their truck.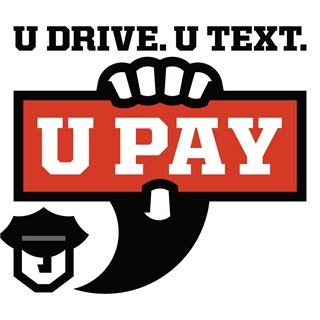 U Drive. U Text. U Pay. 
August Distracted Driving Campaign
From August 1st to August 31st law enforcement officials will be out in force looking for distracted drivers as part of the U Drive. U Text. U Pay. campaign to enforce distracted-driving laws.
The Connecticut Department of Transportation (ConnDOT) during the National Highway Traffic Safety Administration's (NHTSA's) National Distracted Driving Awareness month is intended to make sure that drivers are not distracted.
Connecticut's distracted driving laws can cost drivers who are ticketed can fined $150 for a first offense, $300 for a second offense and $500 for third and subsequent offenses.
For free safe driving awareness and training go to S.A.F.E.